BIODEGRADABLE BEAUTY & ECO STYLE BOUTIQUE
OUR CRYSTAL JEWELLERY, NIPPLE TASSELS, HEADDRESSES, BEJEWELLED FANS & OTHER ONE OF A KIND ACCESSORIES ARE HANDMADE WITH LOVE, IN THE HOPE THEY WILL LAST A LIFETIME.
Crystal Jewellery
DISCOVER OUR RANGE OF REIKI-CHARGED CRYSTAL JEWELLERY, EMBROIDERED CHOKERS & EMBELLISHED DESIGNS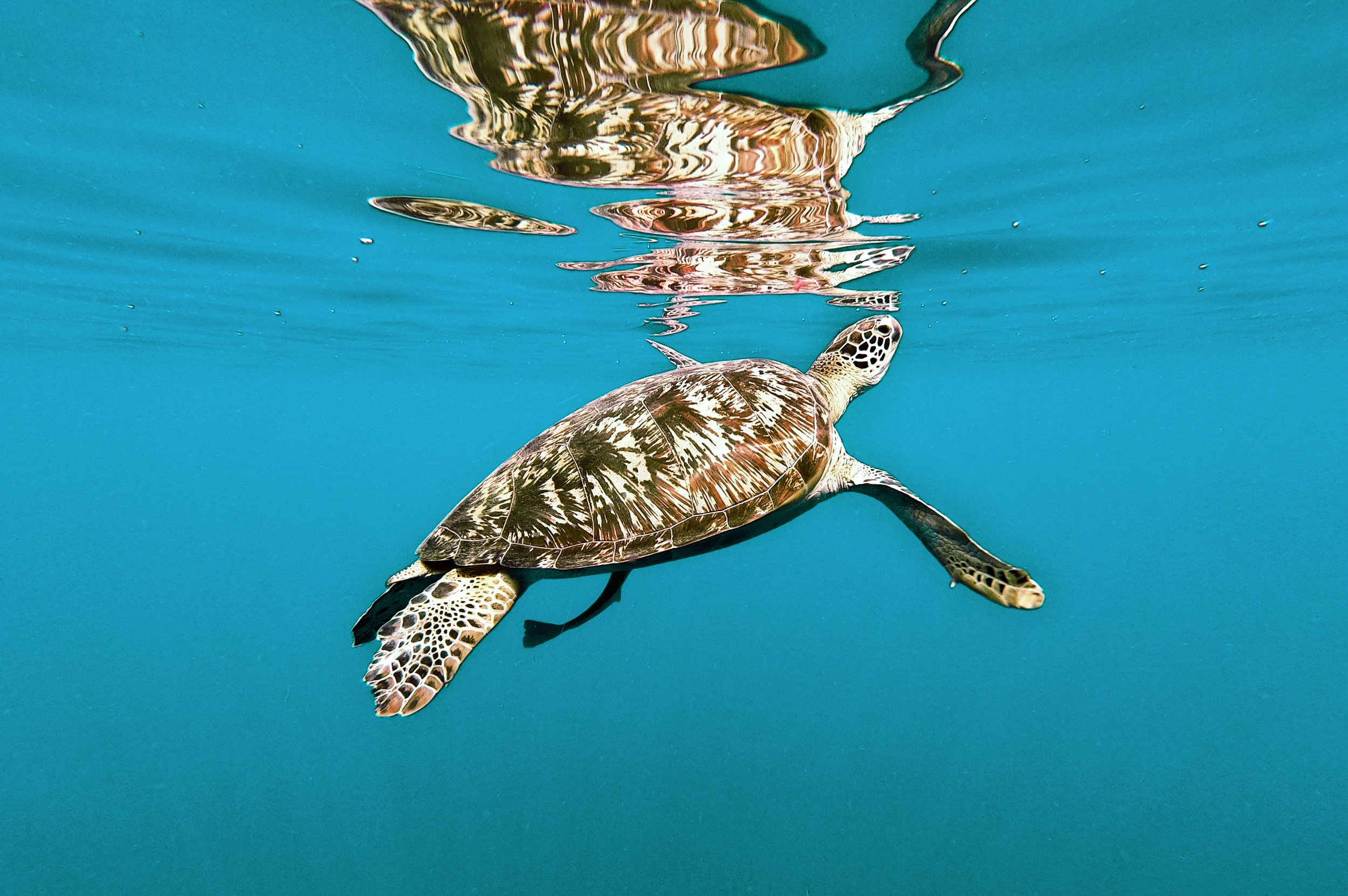 protect the things you love
WE CARE ABOUT MAMA EARTH & HER BEAUTIFUL TURQUOISE OCEANS, WHICH IS WHY WE FOCUS 3% OF EARNINGS AND OUR TIME TO SUSTAINABILITY EFFORTS IN SOME OF THE WORST AFFECTED AREAS ON THE PLANET.
LIMITED EDITION OCEAN PRINT CUSHIONS, SARONGS & TOTE BAGS - THE PERFECT ADDITION TO ANY MERMAID'S BOUDOIR OR FOR AVOIDING WASTE ON THE MOVE.